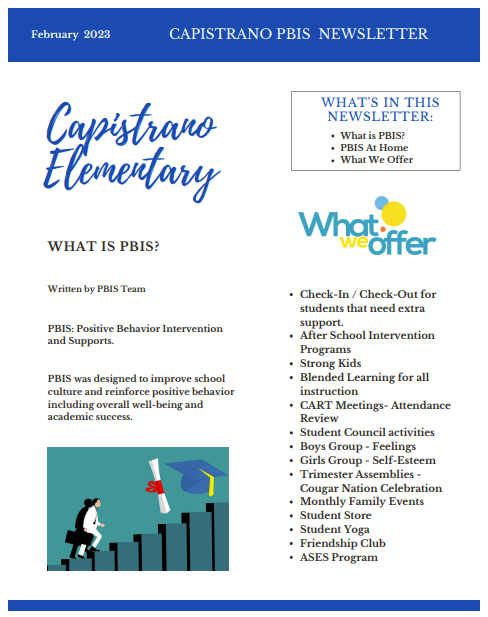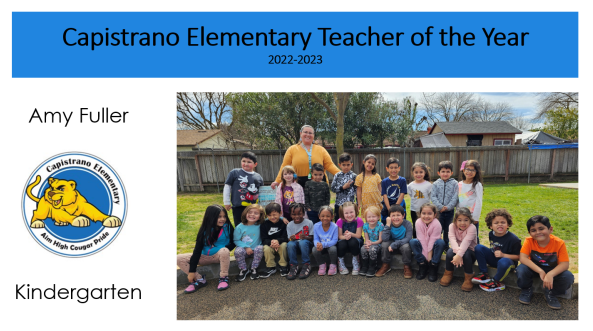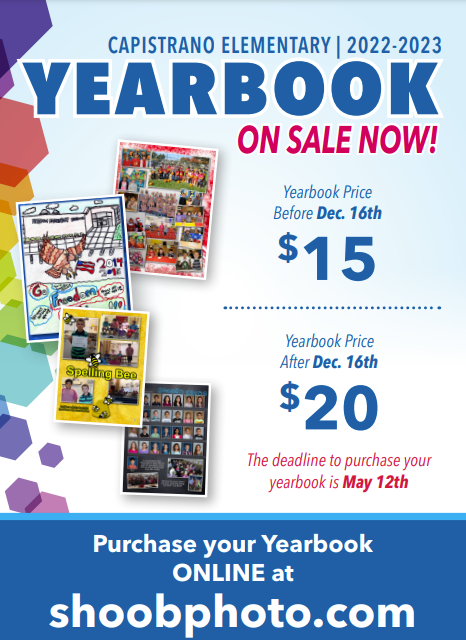 We use Parent Square to send messages and information to parents. You will receive an invite if we have your correct contact information. Please download the Parent Square app on your phone or computer. There are videos on the Parent Square website on how to connect to your school.
Parent Booster Club Meeting
Join us each month for our Parent Booster Club meetings. These meetings help with school programs and events that are sponsored by the parents! Thanks for helping us raise some funds through our one fundraiser: Cookie Dough. Parents support our school in so many ways and we look forward to your involvement. Check Parent Square for updates on meeting dates and times.